All our lives are now spent on some form or type of social media. Instead of the local water cooler, we have the local digital cooler. FB, You Tube, Twitter, Yelp, all have significant impact on businesses.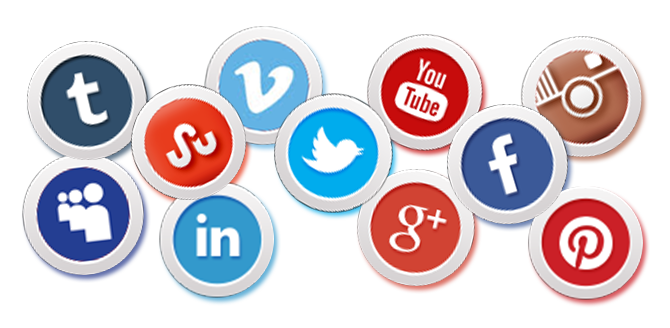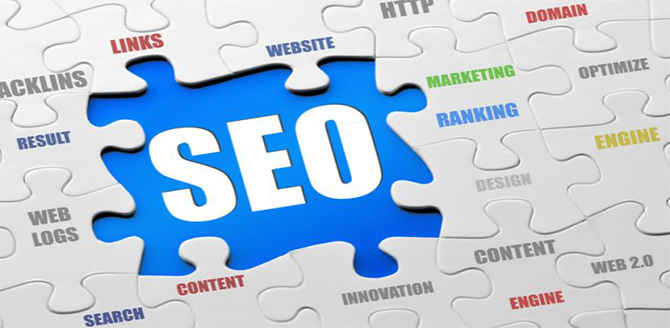 Without getting too techy, SEO is the web's ability to find you. How do you stand out from the crowd? This is both art, science and a good guess as to how Google works. This is done is various forms.
Why do you need a website? It's simple – that's where consumers are spending most of their time. We've exchanged the phone book for a digital footprint. We have replaced a one way street with a two street allowing direct consumer to business interaction.